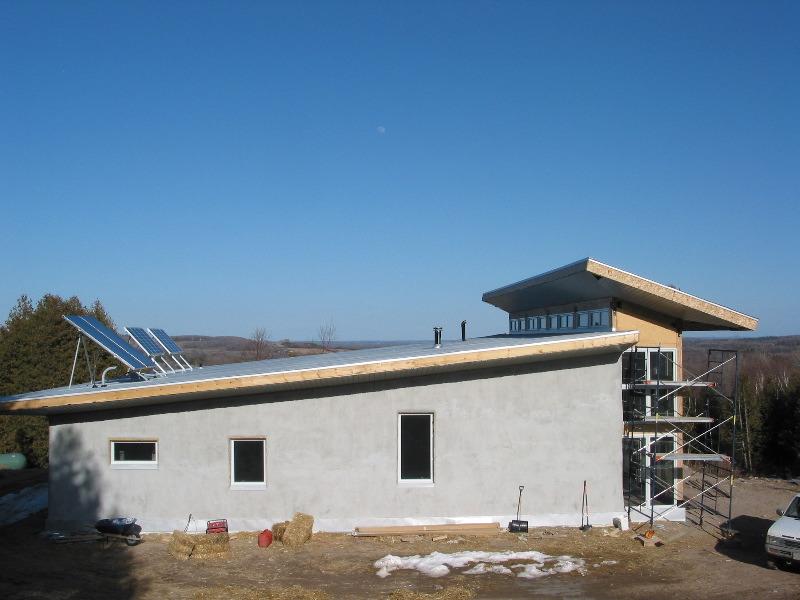 Pictures from Sunday
Well I had hoped to do an entry about Sunday sooner than this, oh well.
This Monday I gave our landlord notice that we would be moving out as of the end of May. So we're committed. The bathroom's looking pretty good, Dad got one of the doors fitted, and a good portion of the plumbing is done. We now have a toilet and a sink. Unfortunately there seems to be some issue with the water pump and we have no pressure or hot water. Simon's working on that though, and promises results before May. We met with Andrew the plumber and discussed various plumbing related issues with him. Hopefully we'll have a people bath, and a dog bath very soon. The shower won't be installed for a couple more months as the shower base was a special order and might not be in until June.
The major to-do list now consists of kitchen cabinets, final stucco, drywalling, and sanding/sealing the posts.
Posted by: Glen

April, 16, 2003