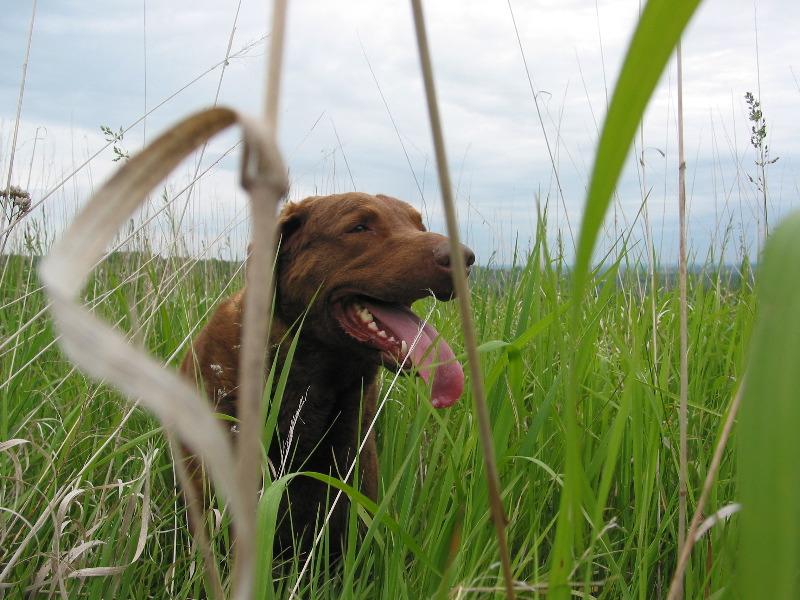 The big tall new toy
Spent the day working on a job for a client, but still ran into the back room every hour to check on the wind generator, batteries, and charger. For the first part of the day we had both sun and wind, but as of yet we still don't really know how much power we're getting off the wind generator at any given time. Dad hooked my multimeter up to the DC outputs on the controller box so we can see how many volts we're getting, the high was around 57VDC, and the average, seems to be in the 50VDC range. But it's not just the volts that are important, it's the watts, and both rise and fall according to the wind speed.
We'll learn, and we've got a new metering system coming very soon.
Took the dogs for a nice long walk around the land tonight, beautiful night, not too many bugs, and everything is green green green. 'Course I just walked around looking up at the tower, 'cause it's the cool new toy.
Oh, and I took the camera.
Posted by: Glen

June, 12, 2003