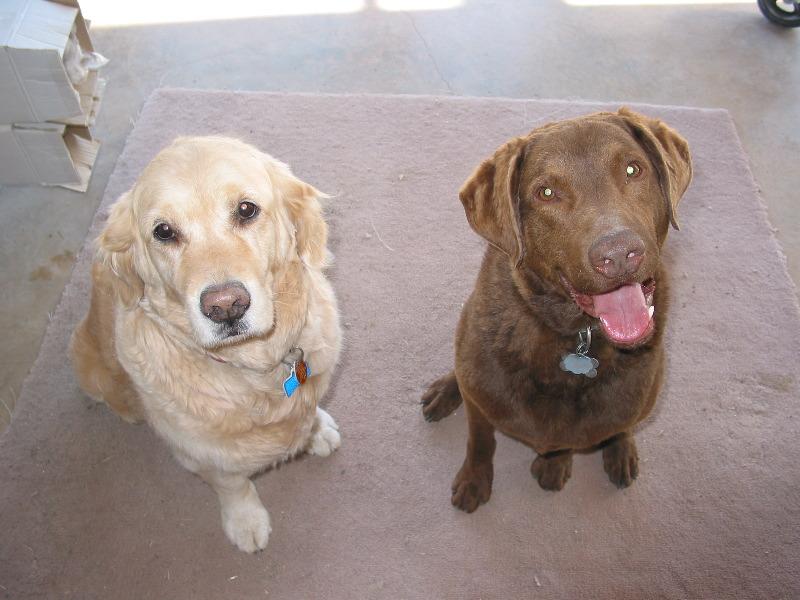 Damn fine day
Here's the rundown: 2 working phone lines, 2 house guests, 2 bays caulked, the bathroom and kitchen painted, and some drywalling done.
As an added bonus Eric came by to check out the state of the road back to the gravel pit. It seems to be OK, and so he's coming out to dig the septic bed next week. In addition he'll be grading the ground around the house, digging the trench for the wind generator power line, and fixing up our driveway. The driveway is bad enough right now that Joanne figures we can use it later to induce labour if necessary.
Gator had to be hosed down again after he rolled in something unspeakably foul. Fortunately he loves it when you spray him with the hose, so it makes the job much easier.
I spent a good part of the morning just relaxing and reading a book. With the windows open and a breeze coming in, the sunlight outside, it was just perfect. Both Joanne and I had a hard time getting a start on house work.
7 days to go.
Want pictures? We've got pictures.
Posted by: Glen

May, 18, 2003